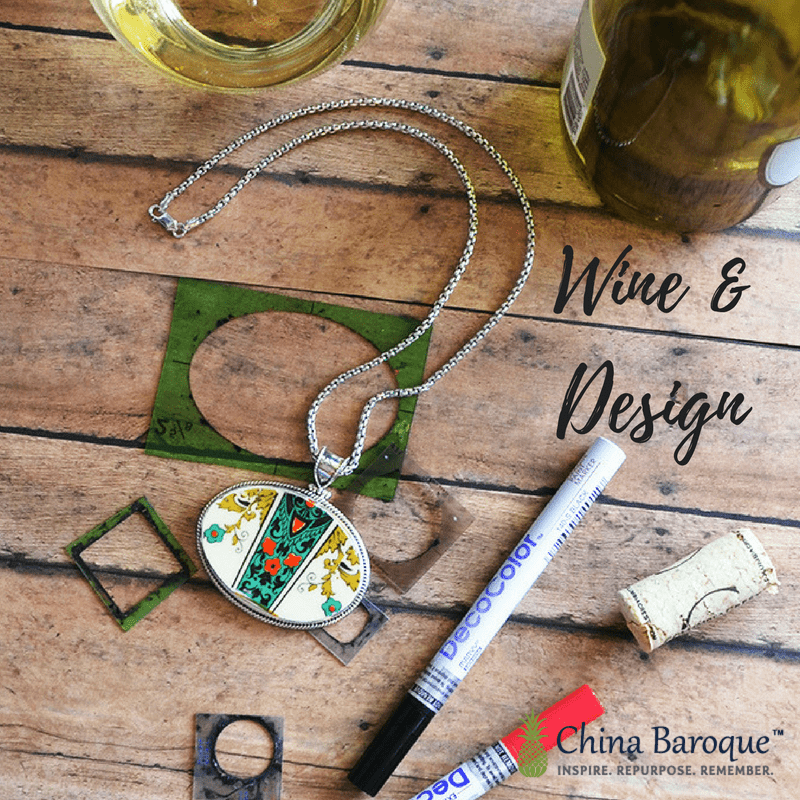 Host a Party in our Store!
Learn more here: http://ow.ly/6dPE30nMuw4
Bring your mom, sisters, and friends and your favorite wines and snacks to China Baroque to enjoy something new!
Design your own one-of-a-kind jewelry. It's easy and fun!
Celebrate a special occasion or just come for a relaxing time making memories you can wear!
Use a piece of china that has a special meaning for you or the lucky person you are making it for, or select from our immense selection of china pieces.